Are you looking for an iOS emulator for PC? Do you want to be able to play iOS games on your computer and experience the look and feel of an iOS device without having to purchase an actual iOS device? If you answered yes, you have undoubtedly arrived at the correct location.
With the help of a fantastic iOS emulator for PC and simulators, you can now enjoy iOS games on your PC that would previously have been available only on iOS devices themselves.
You might be wondering what an emulator is at this point. Keep reading to learn more about the iOS emulator for PC. We've collected a list of some of the top iOS emulator for PC that is available for free and is capable of supporting every version of the Windows operating system (7/8/8.1/10), including the most recent versions.
How To Run iOS Apps On Windows PC

What is an iOS Emulator?
It is basically software that can be loaded onto your computer's Windows operating system to allow you to use iOS applications on your computer's screen. It is used to run iOS emulator for PC. In a nutshell, it is a virtual machine that allows apps that are designed for another operating system to continue to run and perform as easily as planned.
How is an Emulator Different from a Simulator?
When used in place of the original device, an emulator performs the same functions. It is capable of running the same software and applications as the original device without the need to make any modifications to them. Most non-iOS users use an iOS emulator for PC to get a feel for the iPhone/iPad interface without having to purchase an actual device like the original.
Because of its user-friendly features and versatility, it is the most popular platform for users and developers to test drive applications. A simulator, on the other hand, can create an environment that is comparable to the operating system of the real device, but it does not mimic the hardware.
As a result, some applications may not function properly in simulators or may operate in a slightly different manner. A simulator frequently runs the code more quickly and smoothly, and it can be launched instantly and within seconds.
Top 5 Best IOS Emulator For PC

APP.IO EMULATOR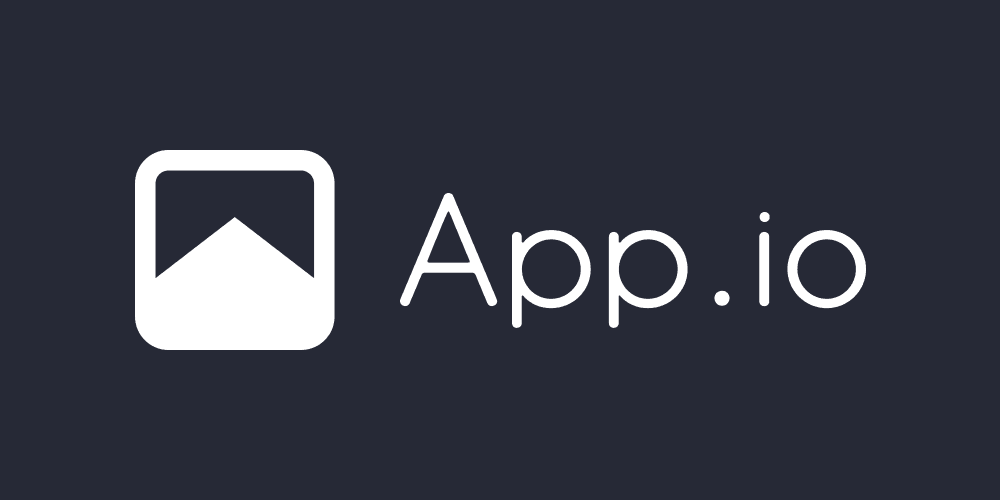 If you are looking for an iOS emulator for PC that you can use on your Windows without having to install any additional software on your system, you may use the App.io iOS emulator for Windows. App.io is an online iOS emulator that functions in a manner that is similar to that of offline emulators.
All you have to do is upload the iOS.app bundle to the App.io website, and you will be presented with an interface in a short period of time, from which you will be able to execute the apps. Using this website has the advantage of working with.apk files, which means you can use this iOS emulator for PC to run Android applications as well.
Air iPhone Emulator
The flexibility and user-friendliness of the AIR iPhone interface have made it popular. It is an Adobe AIR application that emulates the iPhone's graphical user interface and allows you to run an iOS emulator for PC. It is designed to look and feel like the iPhone's graphical user interface.
You will need the AIR framework for the application to function on the iPhone in order to use the Air iPhone program. This iOS emulator for PC is completely free, and it is compatible with Windows 7, 8, and 8.1 operating systems, among others.
SmartFace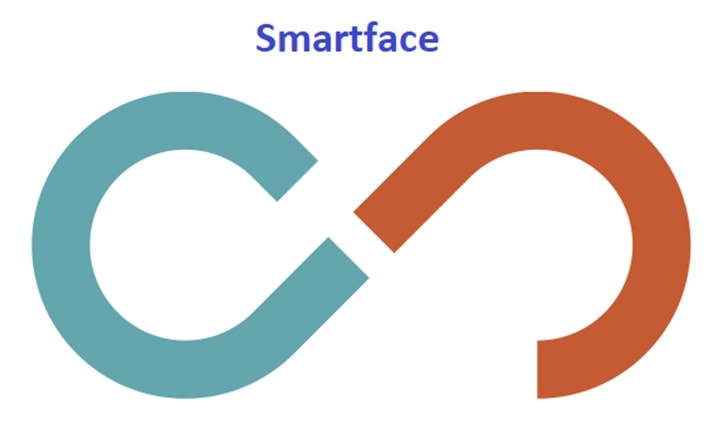 Smartface is a free app development program that allows you to simulate the iOS operating system. Smartface's primary function is to allow users to test iOS applications in a variety of iOS contexts. A comprehensive enterprise mobility management platform, it lowers costs, boosts productivity, removes reliance on third-party vendors, and provides strategic mobility solutions.
The iOS emulator provides complete debugging capabilities for iOS applications. For those wanting an experience on their Windows PC that is similar to that of an iPad or an iPhone, and their native apps, this is the iOS emulator for PC to try out.
MobiOne Studio

MobiStudio is one of the most effective iOS emulators for the PC. With the help of this emulator, we can run both iOS and Android applications on our PC. As a developer, it is extremely beneficial because MobiOne cross-platform apps are built on the popular HTML5 hybrid-native app model, which is implemented using the open-source Cordova or PhoneGap frameworks.
You can also elect to develop a mobile-friendly web application or website as an alternative. This iOS emulator for PC enables you to learn how to play iOS games on a Windows PC, allowing you to run any iOS game or program for free on your Windows system after installing it.
iPadian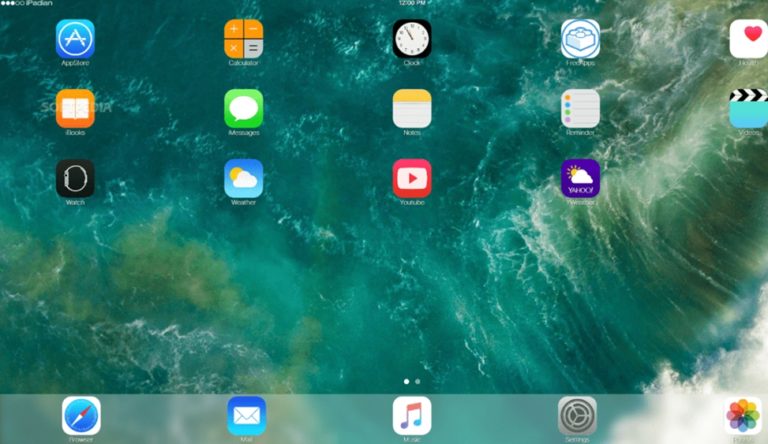 IPadian is an iOS simulator for the Windows PC that features a user interface that is similar to that of an iPad. When you use it, the interface that you see on your Windows computer will be exactly the same as the interface that you see on an Apple iPad. However, because you are unable to access the Apple Software Store, you are limited to using iPadian's own bespoke app store.
The iPadian is available for download in both a free and a premium edition. Any iOS game or application can benefit from its free version, which is sufficient for most purposes. Apple's iOS emulator is well-known for its fast processing speed, visually appealing user interface, high download rates, app compatibility, and detailed displays. Another advantage is that by merely clicking on the screen, you can gain immediate access to the buttons and touchscreen interface.
Conclusion
These were some of the top iOS emulator for PC that you could get your hands on. You can run all of these emulators on your PC one at a time if you want. Finalize the one that you believe is the most comfortable for you and begin playing iOS games on your PC without a hitch.
If you have any more questions, please leave them in the comments section below. We will be more than pleased to assist you in any way we can!